Wycieczka 24 czerwca 2012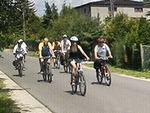 Na rynku Starego Miasta spotkało się ok. 30 entuzjastów turystyki rowerowej. Wycieczkę, (trasa zgodna z kalendarzykiem wypraw) prowadził kolega Andrzej Gawroński.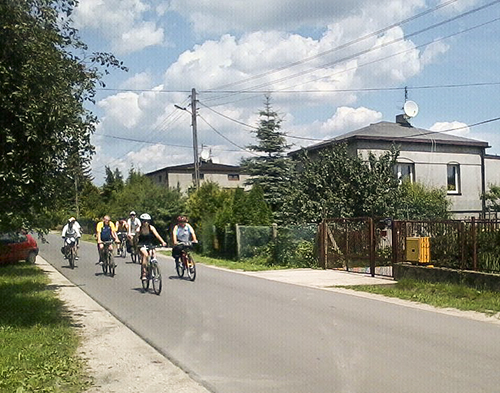 Na naszym turystycznym szlaku znalazł się zabytkowy Kościół neogotycki w Srebrnej: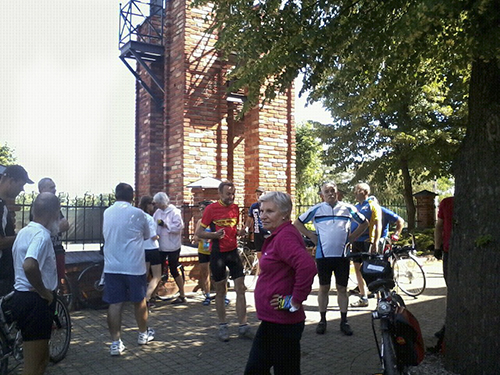 W Chechle i Pawlikowicach oglądaliśmy cmentarze z okresu I wojny światowej (niestety mocno zaniedbane!), skansen wiejskich domostw (jedna pokryta strzechą). W Ldzaniu, nad rzeką Grabią podziwialiśmy zabytkowy młyn. Dla amatorów fotografii to idealne miejsce do zrobienia ciekawych zdjęć.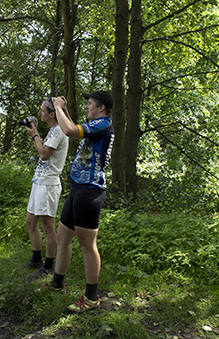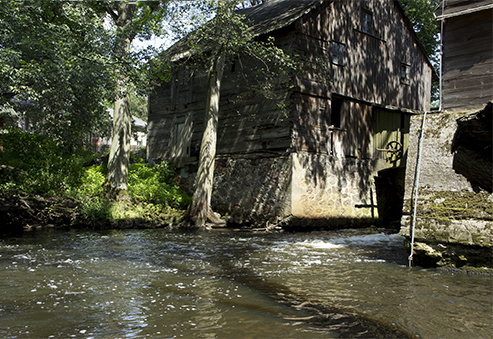 Przy młynie zrobiliśmy sobie pamiątkowe zdjęcie: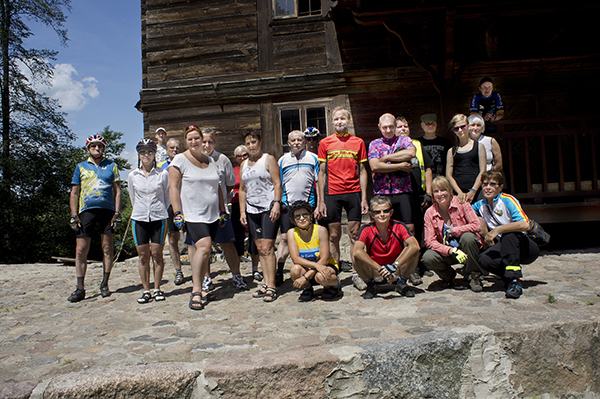 Z Ldzania, przez Pawlikowice i Pabianice, dotarliśmy do Łodzi.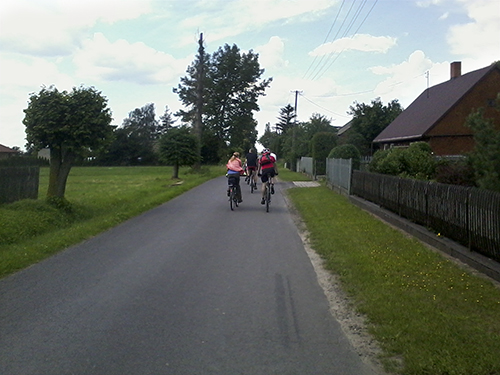 Pogoda była wspaniała, słoneczko przygrzewało, rumieniąc nam gdzieniegdzie odsłoniętą skórę. Kolega Andrzej wybrał nam drogi - i leśne i asfaltowe, więc nikt nie mógł narzekać. Każdy miał pod kołem to co lubi! Ponad 70 km przejechaliśmy w miłej atmosferze i dobrej kondycji. A nasza turystyczna wiedza została uzupełniona dzięki opowieściom Andrzeja o Bitwie Łódzkiej i innych atrakcjach, jakie spotkaliśmy na wędrownym szlaku.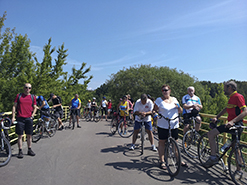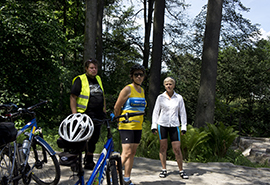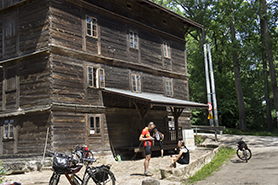 ---
Opis wycieczki: Ania Domagalska, zdjęcia: Ewa Barańska i Włodzimierz Pastusiak