4.03.2012 Szlakiem cmentarzy z I Wojny Światowej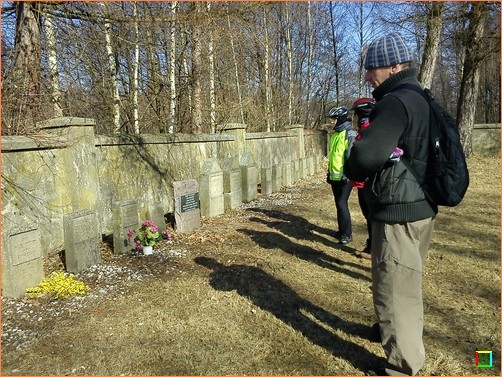 Dnia 4.03.2012 r, pod przodownictwem Jadzi udaliśmy się szlakiem cmentarzy z I wojny światowej. Grupa 13 rowerzystów przebyła trasę ok. 65 km . Przez Dobrą udaliśmy się do Swędowa i Szczawina odwiedzając miejsca spoczynku żołnierzy. Stan ich bardzo się od siebie różnił, co widać na zdjęciach. W Szczawinie kwatera żołnierzy jest uporządkowana, można przeczytać napisy na stellach i zadumać się nad losem tych (w przeważającej części) młodych ludzi. Marszałek Foch powiedział: "Ojczyzna to ziemiai groby. Narody tracąc pamięć tracą życie".
Warto o tych słowach pamiętać bo na 100-lecie początku I wojny światowej ma ponoć powstać szlak upamiętniający te tragiczne wydarzenia na naszej Ziemi Łódzkiej a stan niektórych cmentarzy jest tragiczny.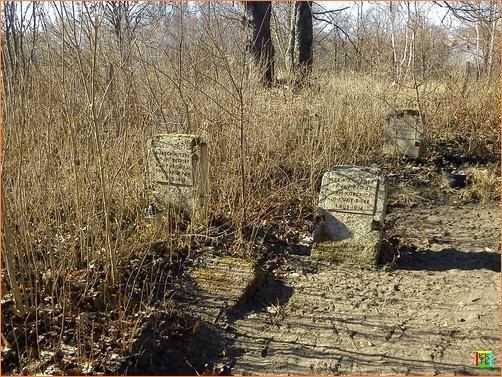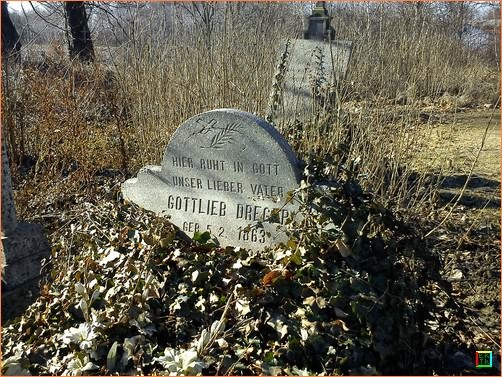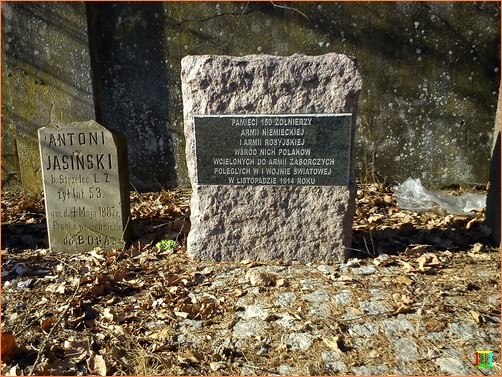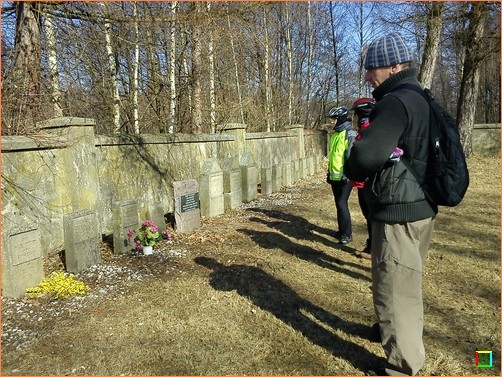 I tym smutnym akcentem kończę relację z wycieczki.
Jedno zdjęcie to nasze rowery , tym razem to one były pierszoplanowe na fotce. W końcu coś im się też należy "od życia". Dzielnie niosą nas po wertepach, błotach, piaskach, lodzie i szutrach.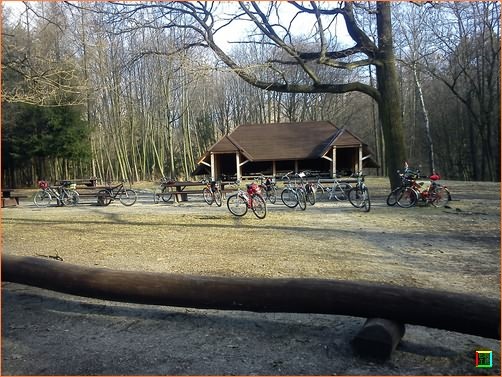 Pozdrowienia Ania